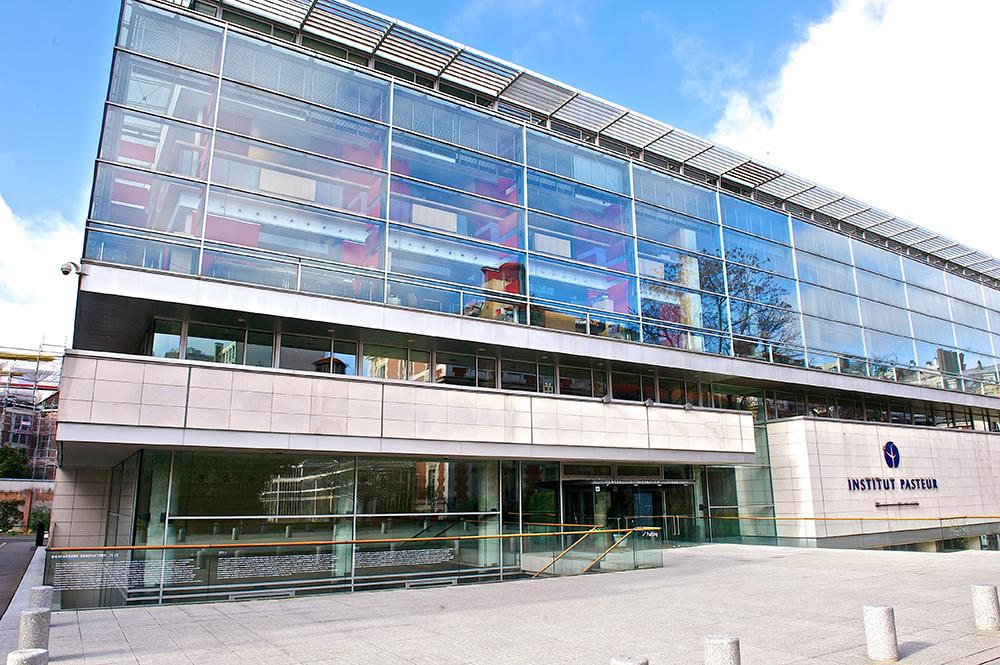 Improving innovation and synergy through a first-ever Joint Laboratory between a private company and the Pasteur Institute
In June 2017, THERAVECTYS and the PASTEUR INSTITUTE launched an ambitious collaborative project: the JOINT LABORATORY, in order to capitalize on the licensing agreements and to strengthen synergy to create a strong shared IP portfolio.
Located on the premises of the Pasteur Institute in Paris, the joint laboratory ensures optimal allocation of resources and access to world-class research facilities.
This collaboration allows to capitalize on all the work of the Molecular Virology and Vaccinology unit realized during the last 8 years.