TheraVectys-AboutUs-OK
Breakthrough technology in vaccines
and immunotherapy
Transform global healthcare through novel lentiviral vector technology
Prophylactic and therapeutic vaccination
There is a globally unmet and critical need to prevent and treat infectious disease and cancer.
We support patients and healthcare providers by developing prophylactic and therapeutic
immunotherapies across a diverse pipeline, covering:
Thanks to our highly effective proprietary technology platform,
we have several investigational therapies already progressing through clinical trials.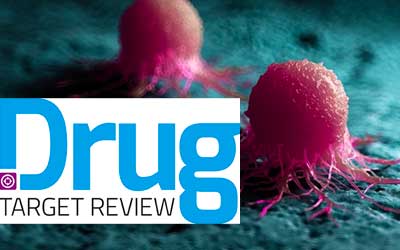 Professor Christian Brechot explains why lentiviral vectors could serve as an effective tool for treating…
...