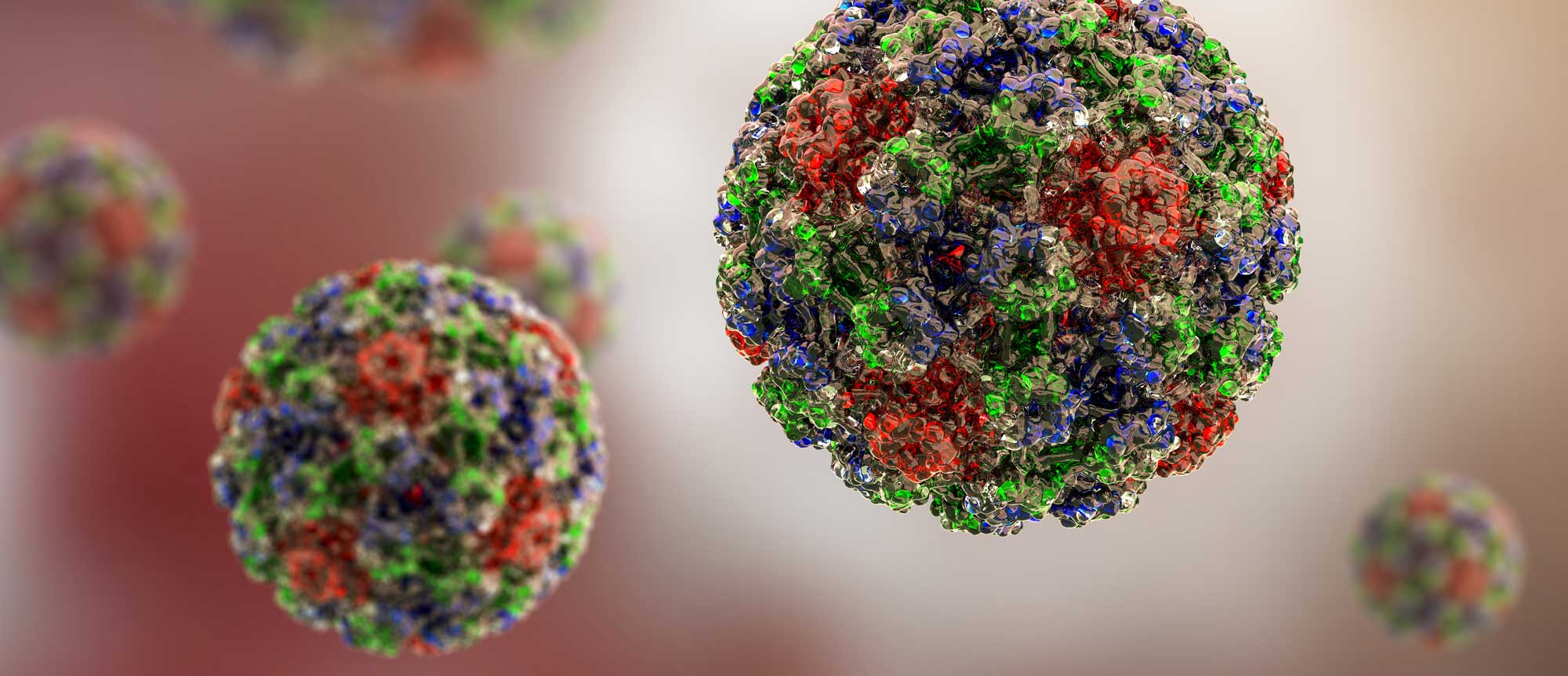 TheraVectys-AboutUs-OK
A therapeutic vaccine targeting human papillomavirus (HPV)-induced cancers.
TheraVectys-AboutUs-OK
Breakthrough technology in vaccines
and immunotherapy
Transform global healthcare through novel lentiviral vector technology
A major scientific publication
Development of an onco-therapeutic vaccine candidate against human papillomavirus (HPV)-induced cancers, based on preclinical results showing 100% efficacy
The Biotech TheraVectys, in collaboration with Institut Pasteur-TheraVectys Joint Laboratory, has just demonstrated the preclinical efficacy of its "Lenti-HPV-07" lentiviral vector-based vaccine candidate, administered intramuscularly, against cervical and oropharyngeal cancers induced by human papillomavirus (HPV).
" Our vaccine candidate induces a 100% tumor eradication in our preclinical model and a long-term memory immune response that prevents the risk of tumor relapse. This technological advance enables us to expect a major clinical benefit in the treatment of HPV cancer, and offers very promising prospects for other tumor indications. These results are far superior to those obtained in the same pre-clinical model by other vaccine technologies, notably mRNA ".
Pierre Charneau, CSO of TheraVectys
These results were published in EMBO Molecular Medicine journal on September 7, 2023, in an article entitled "Full eradication of pre-clinical human papilloma virusinduced tumors by a lentiviral vaccine".
Prophylactic and therapeutic vaccination
There is a globally unmet and critical need to prevent and treat infectious disease and cancer.
We support patients and healthcare providers by developing prophylactic and therapeutic
immunotherapies across a diverse pipeline, covering:
Thanks to our highly effective proprietary technology platform,
we have several investigational therapies already progressing through clinical trials.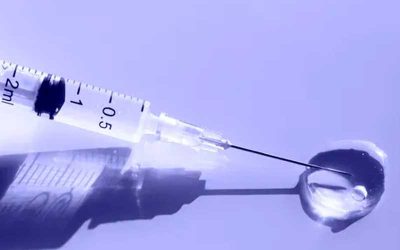 Pierre Charneau answers questions from the journalist Alexandra Delbot.
...