An experienced, International with sound diversified background in deadliest diseases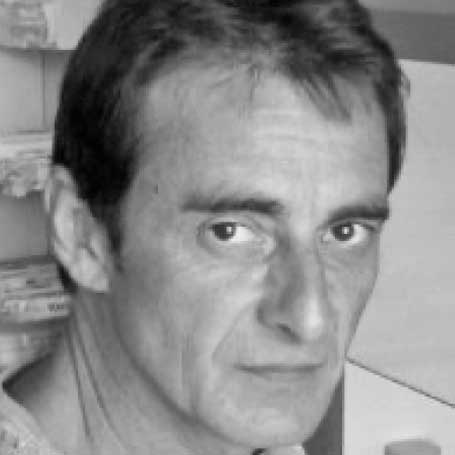 Pierre Charneau
Chief Scientific Officer, Founder
Head of the Molecular Virology and Vaccinology Research Unit and Director of the TheraVectys/Pasteur Joint laboratory at the Institut Pasteur, Paris. Chief Scientific Officer of TheraVectys. Director of the TheraVectys/Pasteur Joint laboratory at the Institut Pasteur, Paris.
Pioneer in lentiviruses virology research and Designer of lentiviral gene transfer vectors. Undoubtedly, he is the major contributor to the development of lentiviral gene transfer vectors. Inventor of numerous patents covering all developments of lentiviral vector applications.
Discoverer of the HIV nuclear import mechanism (DNA Flap).
Actively participated in pre-clinical studies for the treatment of adrenoleukodystrophy, which lead to the first successful human clinical trial involving lentiviral vectors.
Founded TheraVectys in 2005.
Grand Award of the French Academia of Science
Prix Jean-Pierre Lecocq
OSEO Prize Creation-Development Competition to Help the Creation of Innovative Technologies Business
Grand award of The Foundation for Medical Research
Named one of the top 10 inventors of the Institut Pasteur by the National Academy of Inventors NAI (USA)
TheraVectys benefits from the experience of greatest specialist in Lentiviral vectors
which peer-reviewed papers have paved the way to gene therapy.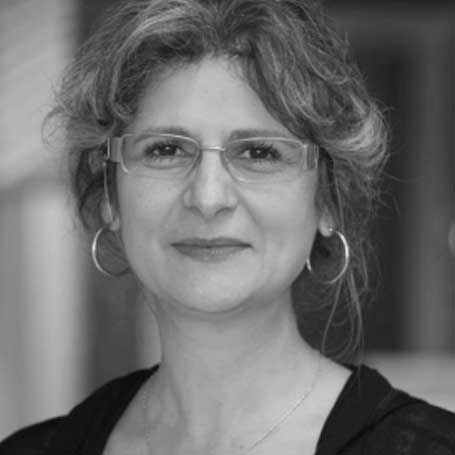 Laleh Majlessi
Deputy Scientific Director of the Pasteur – TheraVectys Joint Laboratory
Laleh Majlessi, Ph.D, associate professor at Institut Pasteur, France, is an expert in immunology and vaccinology of infectious diseases.
She was awarded the Jean-Marie Dubert Prize for her Ph.D thesis in cellular immunology and the Georges, Jacques and Elias Canetti Prize for her research on anti-mycobacterial immunity.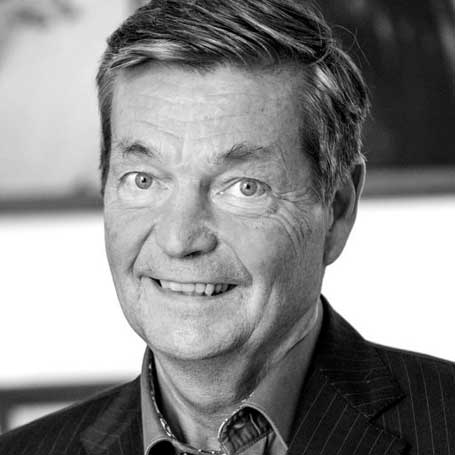 Professor Christian Bréchot
Chief Medical Officer
After working as a researcher in the field of vaccines and immunotherapy, Christian Bréchot was president and general manager of the largest scientific institutions in the field of health in France.
Dr. Brechot is currently the Senior Associate Dean for Research in Global Affairs and the Associate Vice-President for International Partnerships and Innovation at the University of South Florida, Tampa, USA.
Additionally, he is currently the President of the Global Virus Network, Baltimore, USA and was the former President of the Institut Pasteur, Paris, France.