To cure cancers and prevent infectious diseases through therapeutic, prophylactic and personalized vaccination.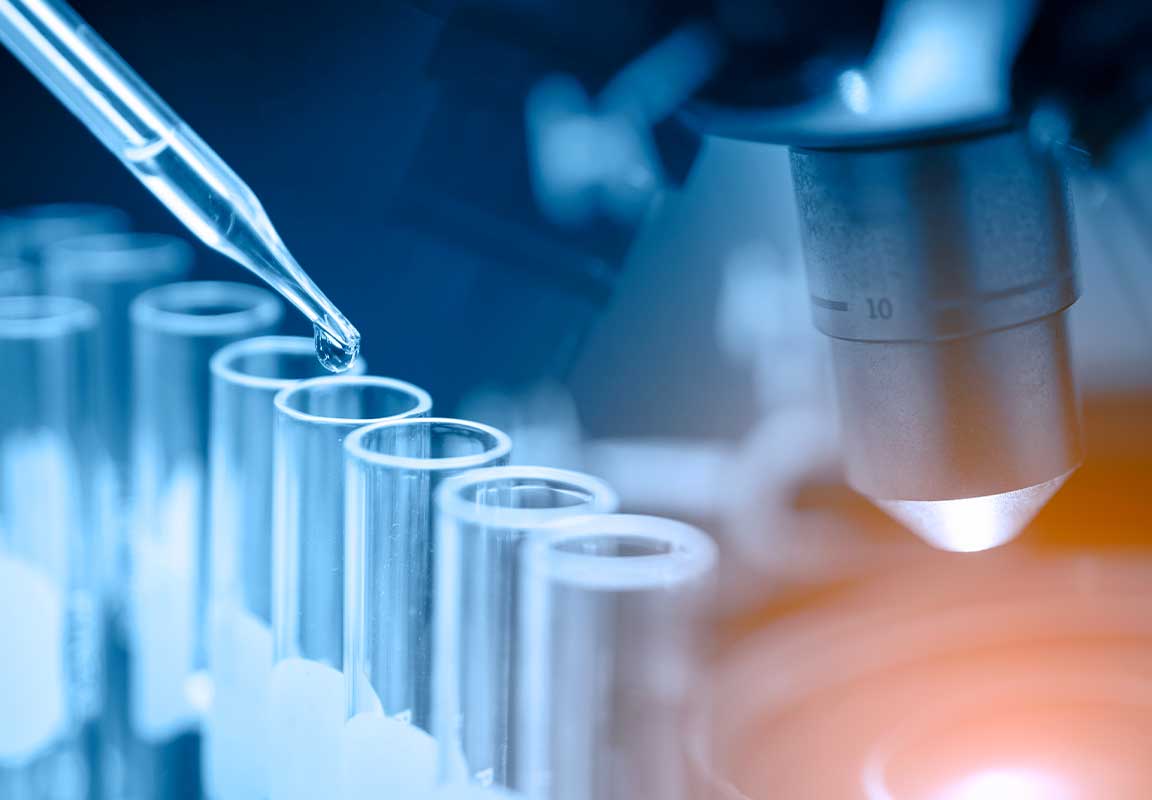 ADVANCING HEALTHCARE
WITH LENTIVIRAL VECTORS
Lentiviral vectors have the power to cure and prevent major infectious diseases and cancers; revolutionizing global healthcare.
Our pre-clinical and proof-of-concept studies show very promising results for preventative and therapeutic vaccines based on this technology.
In June 2017, TheraVectys and the Institut Pasteur formed a Joint-Laboratory to build a solid portfolio of potential candidates for clinical development.
To support the development of our proprietary lentiviral vector platform, we actively collaborate with academic and industrial partners in Europe, North America and China.
At TheraVectys, we will launch a series of clinical trials, directly or via collaboration. We strive to be a game changer in Immunotherapy and demonstrate our platform efficacy through a phase I/IIa assay of our Lenti-Covid nasal instillation vaccine.
Also, TheraVectys has a major role to play in oncology and will soon launch a proprietary Phase I/IIa clinical trial: Cancer Therapy is our main target.
Phase I clinical trials will be completed for hepatitis B and liver cancer candidates by Shanghai Jinwei Biotechnology, our partner in China.
Through our lentiviral technology that has numerous applications, we can become the leading developer of therapeutic and prophylactic vaccination.