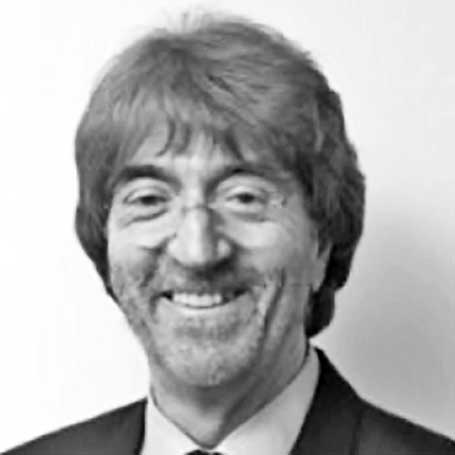 Jean Chalopin is an experienced creative entrepreneur and businessman.
As the Executive Chairman of Deltec International Group, a long-standing private bank, he has been instrumental to the negotiation, management, operation and successful exits of various funds and companies, especially in the biotechnology sector, in the US, Europe, Japan and China.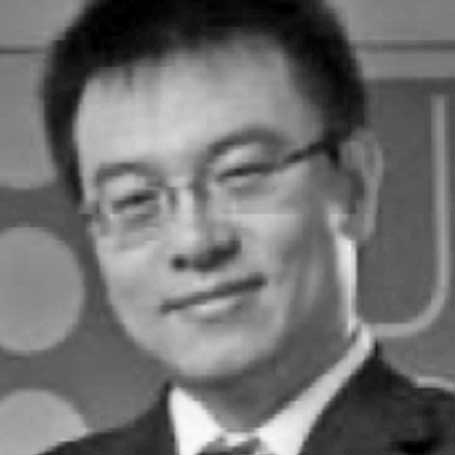 Ye Tian
Chief Executive Officer
Ye Tian is a seasoned investor in pharmaceutical companies and General Partner of Fortified Investment.
Mr. Tian has also invested into and served on the board of several fast-growing high-tech companies. He has degrees in mathematics and economics from Harvard University, USA.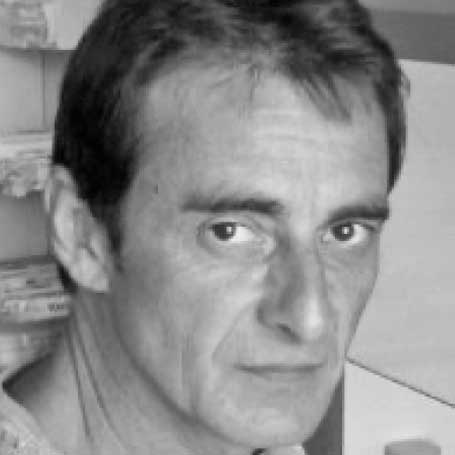 Pierre Charneau
Chief Scientific Officer, Founder
Head of the Molecular Virology and Vaccinology Research Unit and Director of the TheraVectys/Pasteur Joint laboratory at the Institut Pasteur, Paris. Chief Scientific Officer of TheraVectys.
Pioneer in lentiviruses virology research and Designer of lentiviral gene transfer vectors. Undoubtedly, he is the major contributor to the development of lentiviral gene transfer vectors. Inventor of numerous patents covering all developments of lentiviral vector applications.
Discoverer of the HIV nuclear import mechanism (DNA Flap).
Actively participated in pre-clinical studies for the treatment of adrenoleukodystrophy, which lead to the first successful human clinical trial involving lentiviral vectors.
Founded TheraVectys in 2005.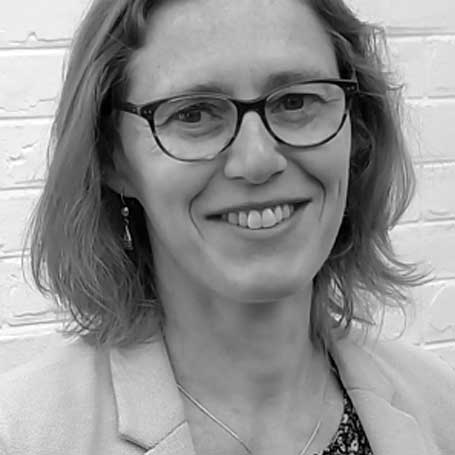 Estelle Besson
Clinical Operations Director
Estelle Besson has a Masters in Cellular and Molecular Biology and more than 20 years of progressive experience in Clinical Research from operational to management positions.
She successfully delivered several large international clinical trials, demonstrated team leadership and people management. Familiar with ICH-GCP, the regulations and all actors of the clinical research she leverages her expertise to bring the scientific discoveries into Clinical Operations.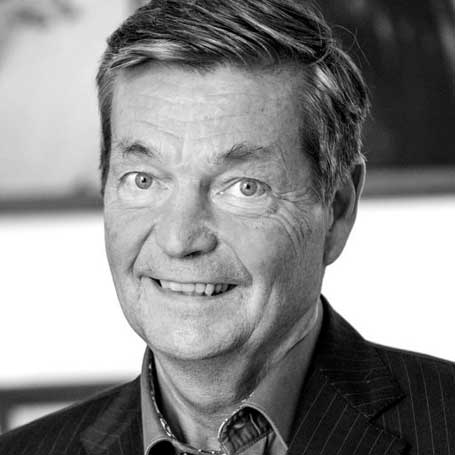 Professor Christian Bréchot
Chief Medical Officer
After working as a researcher in the field of vaccines and immunotherapy, Christian Bréchot was president and general manager of the largest scientific institutions in the field of health in France.
Dr. Brechot is currently the Senior Associate Dean for Research in Global Affairs and the Associate Vice-President for International Partnerships and Innovation at the University of South Florida, Tampa, USA.
Additionally, he is currently the President of the Global Virus Network, Baltimore, USA and was the former President of the Institut Pasteur, Paris, France.